Our Humanitarian Efforts
Each year throughout the world, whether in our retail locations directly or through our various humanitarian efforts, PW Companies brightens millions of people's lives in one way or another, and that's something we can all smile about.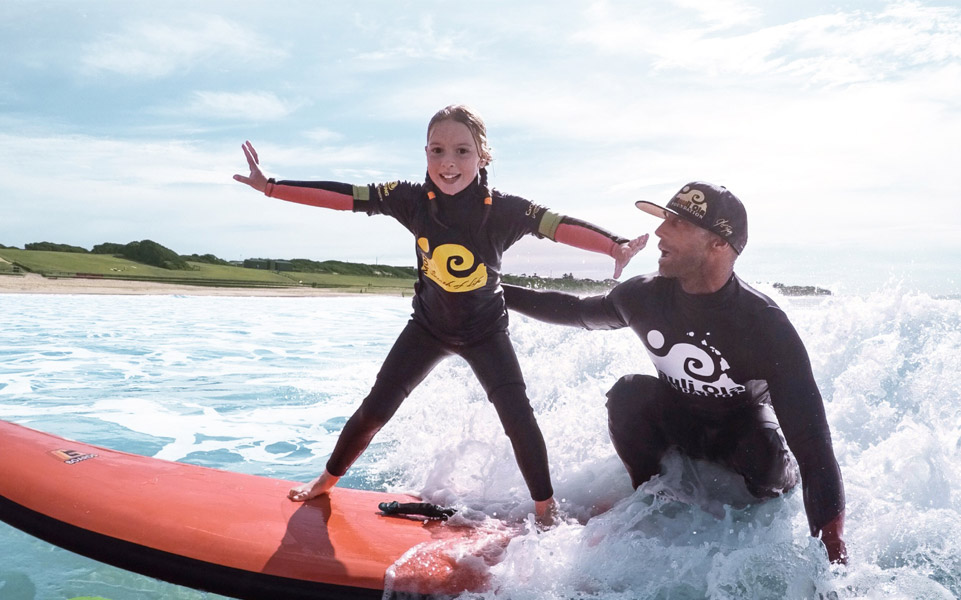 Mauli Ola Foundation
PW Companies has had the privilege of joining forces with the Mauli Ola Foundation in their fight against Cystic Fibrosis, organizing surfing opportunities that dramatically help reduce the mucus in affected individuals' lungs thanks to the high saline levels in the ocean waves and air. In addition to providing monetary support for the MOF, Cariloha has been honored to support this season's Mana Tour with hundreds of custom bamboo shirts for adults and color-changing shirts for kids, along with Del Sol tote bags, and custom bamboo polos for all surfers, MOF volunteers, and athletes.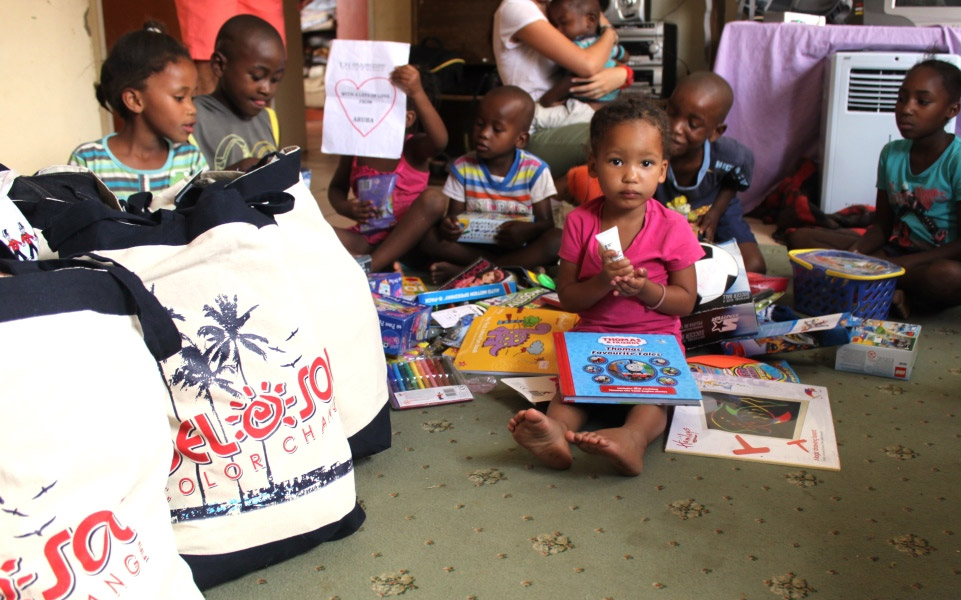 LDS Philanthropies
LDS Philanthropies is responsible for philanthropic donations to various disaster and humanitarian relief efforts around the world. Contributions provide immediate relief to help individuals and families survive, recover, and thrive, and 100 percent of all donations go to help those in need. No administrative costs are deducted by Philanthropies or their affiliated charities. PW Companies has partnered and participated with LDS Philanthropies in dozens of local, domestic and international relief efforts across the globe via massive in-kind product donations and deliveries.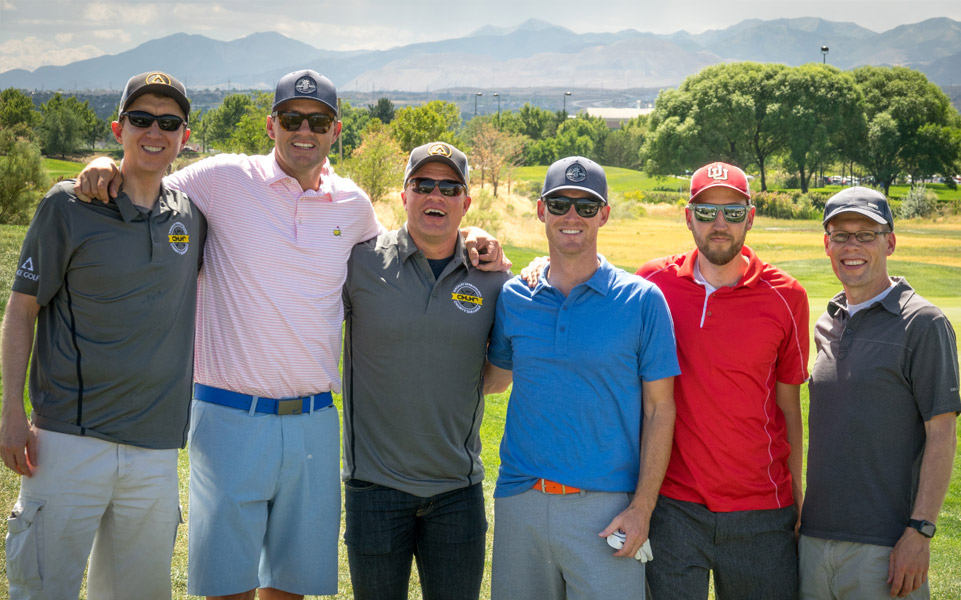 Operation Underground Railroad
Operation Underground Railroad (O.U.R.) is a non-profit organization, founded by Tim Ballard and Mark Stott, that assists governments around the world in the rescue and after-care support of human trafficking and sex trafficking victims, with a special focus on children. PW Companies has joined O.U.R. over the past several years by way of regular in-kind and monetary donations at various O.U.R. fundraising events across the United States.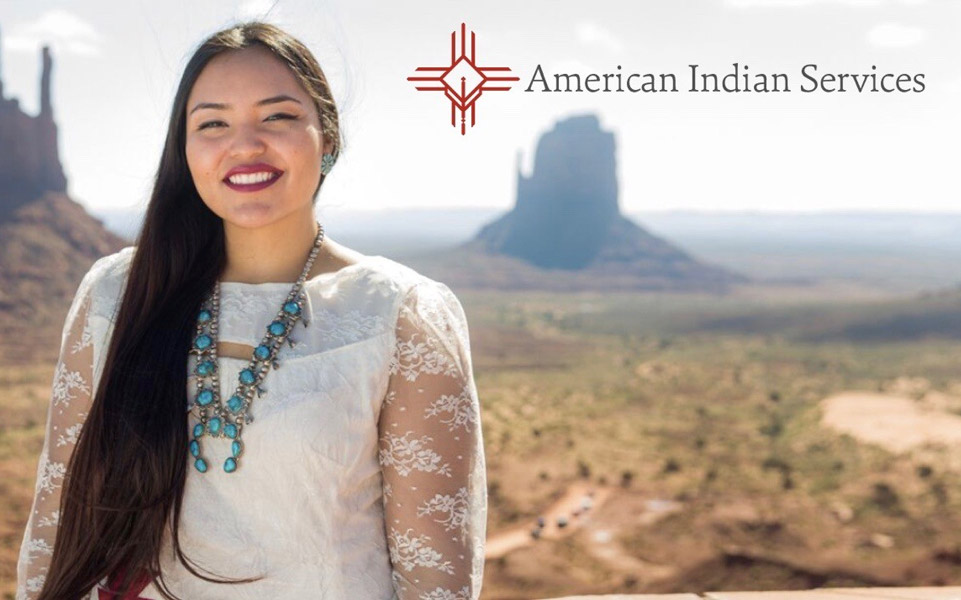 American Indian Services
American Indian Services (AIS) is a non-profit public charity organization headquartered in Salt Lake City, Utah. Each year, they provide thousands of college scholarships to Native Americans from over 300 federally recognized tribes. Their students attend over 400 accredited colleges, universities and trade schools throughout the United States. AIS scholarships and programs provide more than an education, they plant seeds of opportunity and hope for generations to come. PW Companies has been fortunate to contribute to the growth and longevity of AIS via frequent in-kind and monetary donations over the past decade.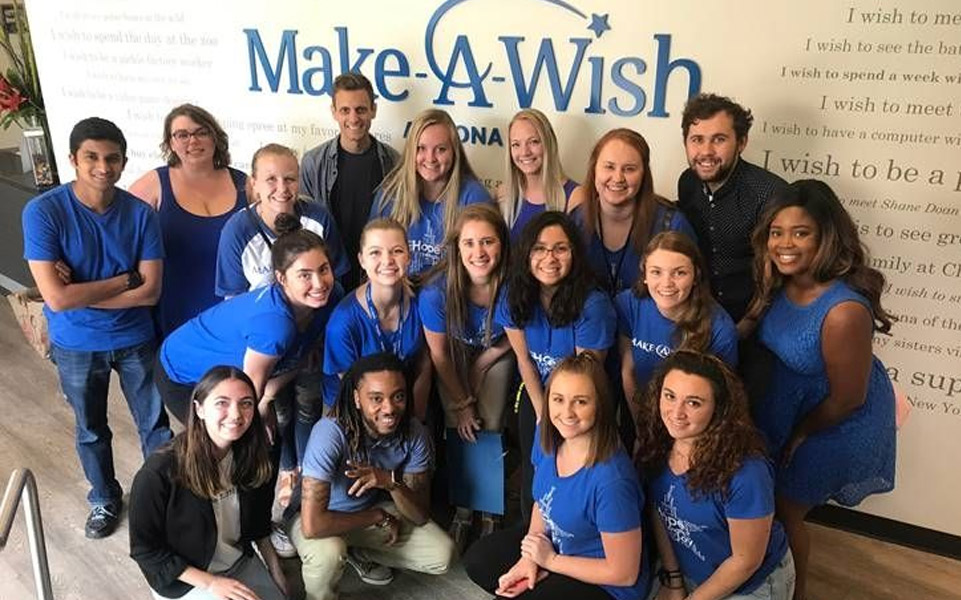 Make-A-Wish
The Make-A-Wish Foundation is nonprofit organization founded in the United States that helps fulfill the wishes of children with critical illnesses between the ages of 2 1/2 and 17 years old. PW Companies has teamed up with Make-A-Wish Foundation to provide regular in-kind product donations to make hundreds of wishes come true and to support various Make-A-Wish fundraising events.